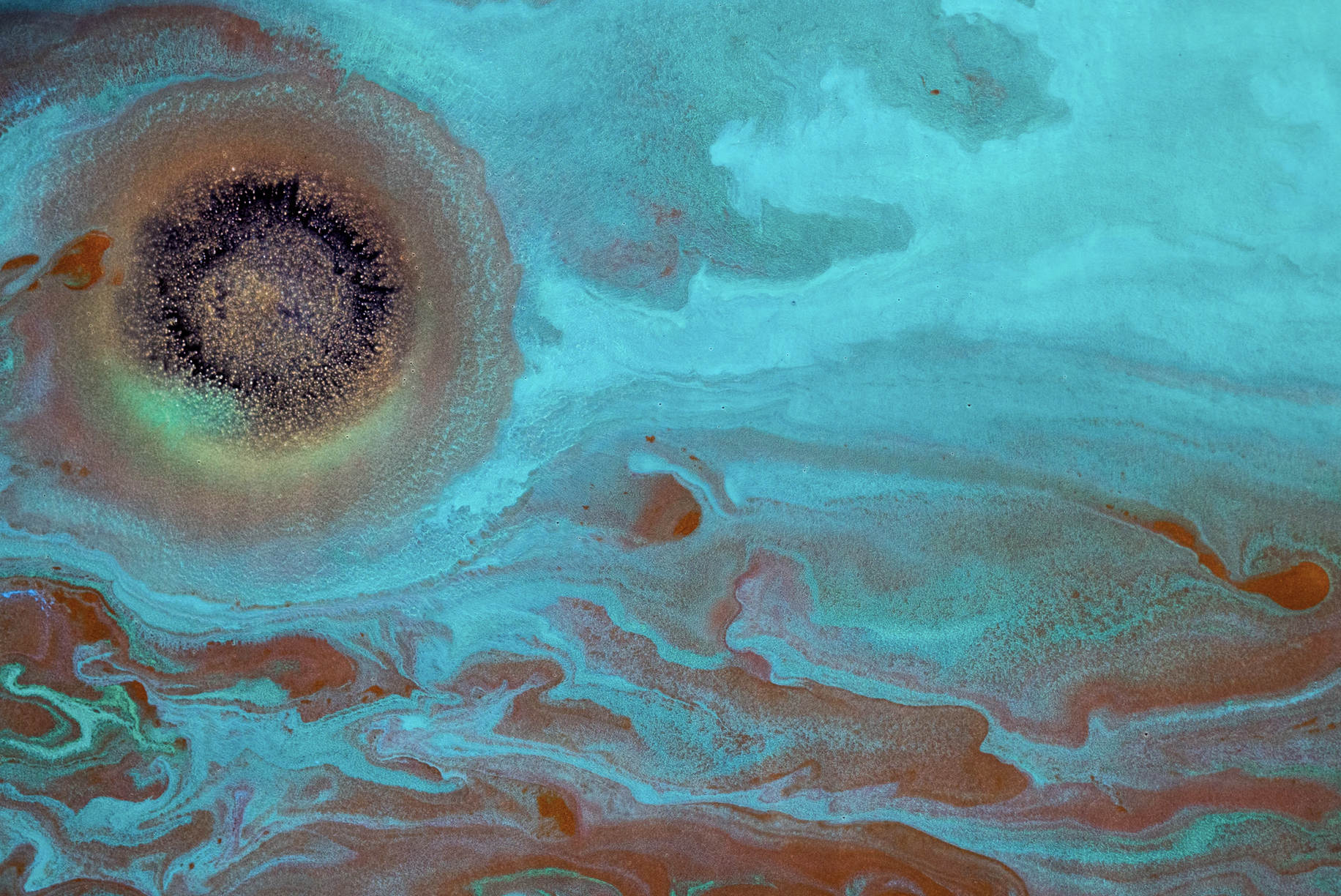 We're psyched to announce the launch of ReLateral! ReLateral is an approach to research–and outreach and collaboration–that focuses on capacity-building (and strengthening) within communities and developing meaningful applied research. In short, ReLateral views outreach as a conduit for good research, and research as a conduit for good outreach. 
Please check in periodically to learn more about our projects and to see updates related to our research and community projects.
Also, make sure to follow us on Twitter and Instagram! Our social media links can also be found on our individual research project pages.